Nursery
Welcome to St Catherine's Nursery. We aim to provide a stimulating and nurturing environment where our children are treated as individuals, feel respected, valued and confident.
At St Catherine's we are proud to offer our children a range of learning experiences which are planned with reference to the Early Years Foundation Stage Curriculum. We are very fortunate enough to have a purpose built outdoor play area including a story telling area, a play house, and a slide/climbing frame. This area is also enhanced daily with a range of building materials, bikes, small world and creative development activities. We make full use of the outdoor space and as part of our activities, we are encouraged to pland and grow our own vegetables and flowers in the garden, The children are encouraged to respect their surroundings and treat wildlife with care and consideration. We encourage the children to make full use of the outside space and go outside in the fresh air as much as possible, rain or shine!
Inside, the Nursery is well equipped, bright and stimulating. The children are encouraged to explore their environment, find out for themselves and self select from a range of different activities. All the experiences that we provide our Nursery children are as a result of careful planning with clear lerning intentions designed to motivate, stimulate and challenge their thinking and learning.
If you would like to visit our Nursery, have a look around the school or have any questions before your child starts, please do not hesitate to give us a call to arrange an appointment.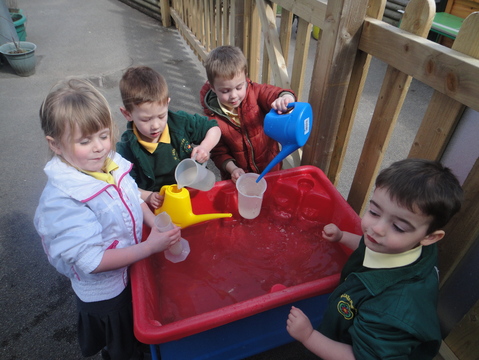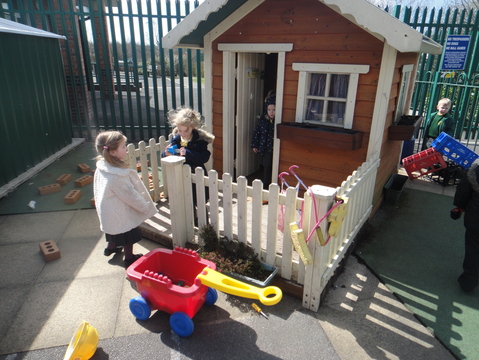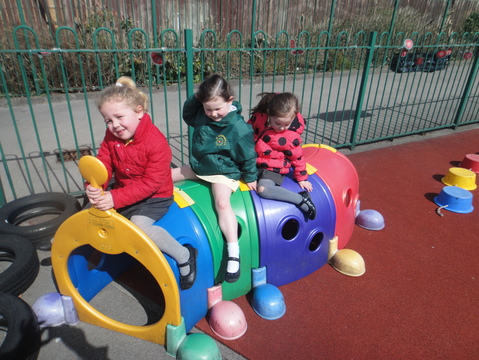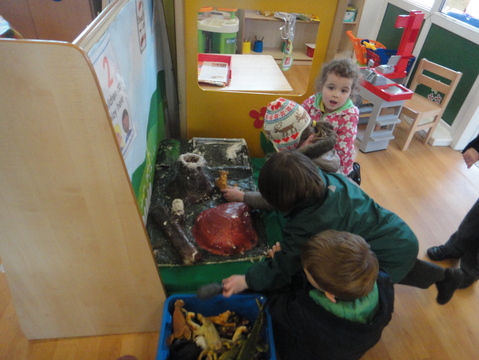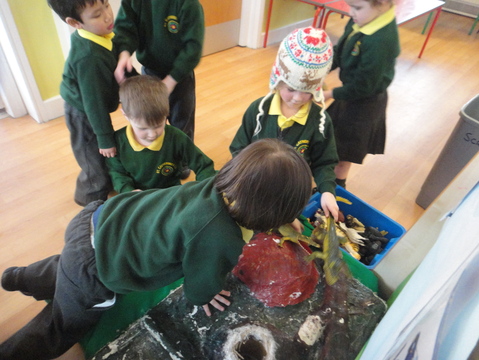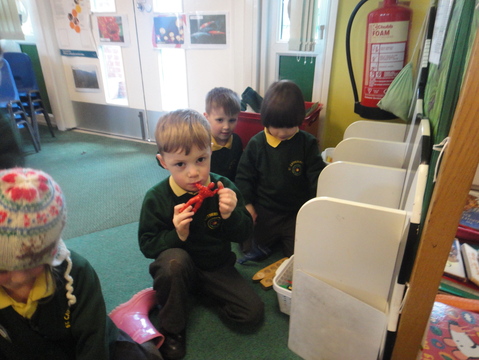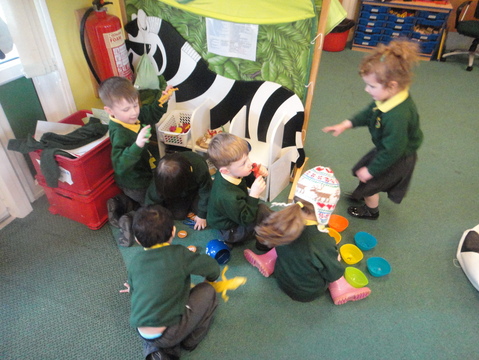 Staff
Mrs J Hart Nursery Teacher
Mrs S Stobart Nursery Support/Cover Supervisor